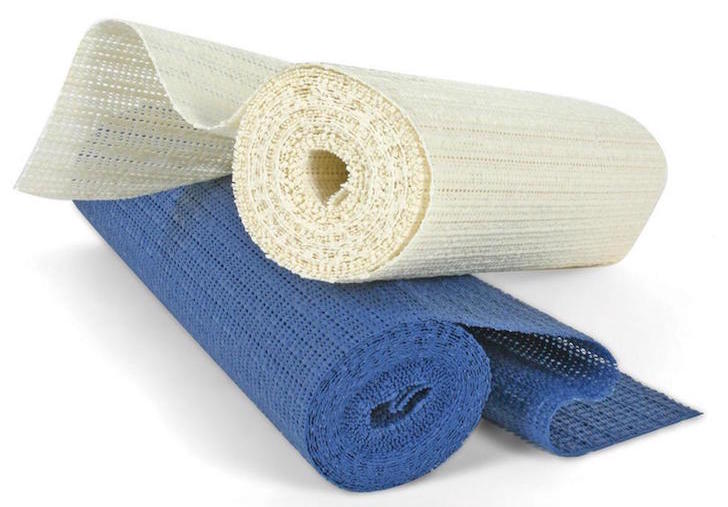 Do you cower in fear as you open the cabinets in your RV, hoping that your stuff doesn't tumble out?
Camco's Slip Stop drawer lining material prevents items from sloshing around in your RV's cabinets while you travel.
You could also use it in tool boxes, underneath rugs, on shelving, or on your vehicle's dashboard or storage tray.
It's washable and easily trimmed to fit any dimensions.
Rolls come in either a slate blue or cream color, and are one foot wide by twelve feet long.
Resources: