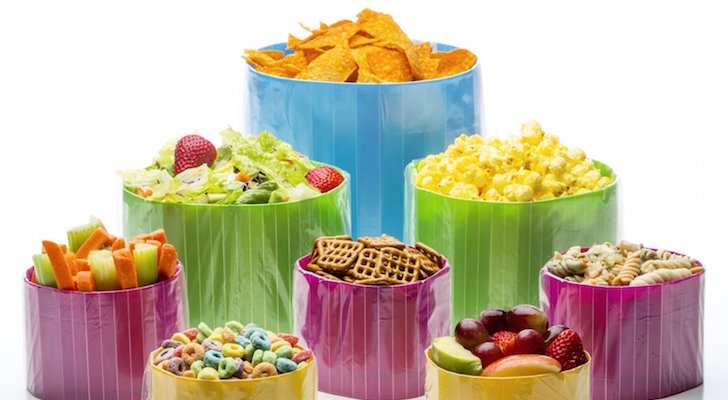 Taking food from zippered storage bags and putting them into attractive serving dishes is a step you really don't want to take for a picnic.
And serving straight from a zipper storage or sandwich baggie isn't very convenient.
For $15 you can have the best of both worlds.
This Shark Tank invention inserts neatly into your zippered storage bags and turns them into serving dishes – instantly.
Not only that, but the insert slips out, leaving left overs in their original, freezer-safe container.
Choose from either an 8-pack or a 16-pack.